Mani: a place to keep in the heart
Forget everything you are told about brilliant white windmills and crazy nightlife on the islands, for what you are about to experience when visiting Mani is of an unprecedented beauty and mystery. Just imagine slowly turning the pages of a medieval fairy-tale. Silent tall stone-made towers, castle towns, dozens of Byzantine churches left untouched, thousands of olive trees gently bending under the strong southern winds and a deep blue sea that reflects the spectacular colors of the Greek skies.
Stretching from the picturesque port of Gythio to cape Tainaro, which according to the myth was the gate leading to the underworld Mani, is a unique place full of traditions and legends. It is divided to the Laconian (Inner) Mani to the southwest and the Messenian (Outer) Mani to the northwest.
Once you get there you cannot get enough of its breathtaking beauties that include mountains and cliffs, canyons and caves and beautiful beaches, many of which are wild and deserted.
And while being there don't miss the excellent local cuisine based on the top quality extra virgin olive oil produced in the region, the vegetables growing in abundance under the Peloponnesian sun, the fresh fish and the many local recipes featuring delicious pies and home-made pasta.
Must see or know about
Whether travelling for pleasure, leisure or even business, take a few notes about some of Mani's famous, worth visiting sites. You will need a car and a lot of time to discover them all but you won't regret a second of the journey:
The Byzantine city of Mystras, which is like an open air Museum full of Byzantine treasures including unique churches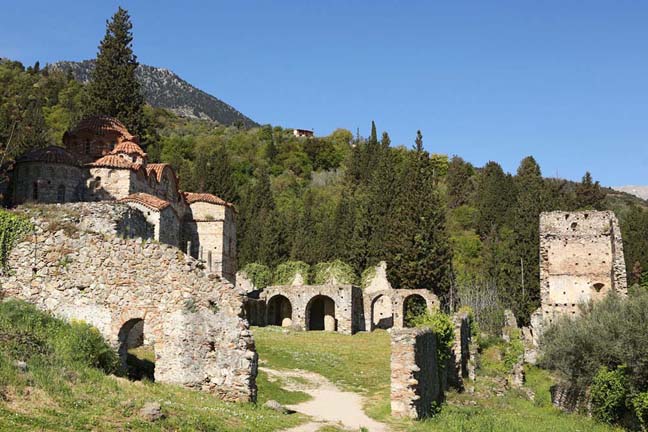 The cave of Diros which attracts specialists from all over the world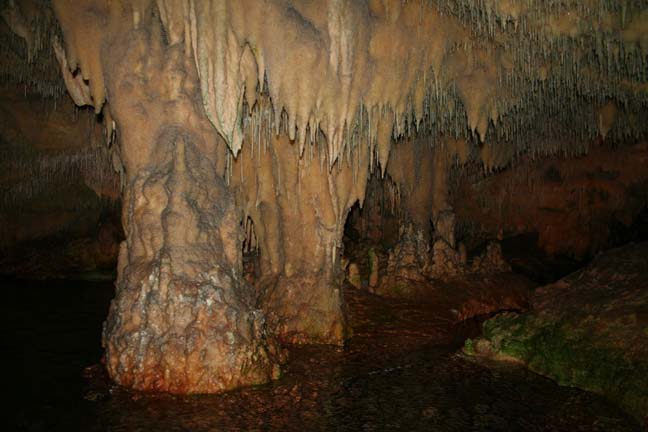 Elafonissos with the world renowned beaches of Simos and Sarakiniko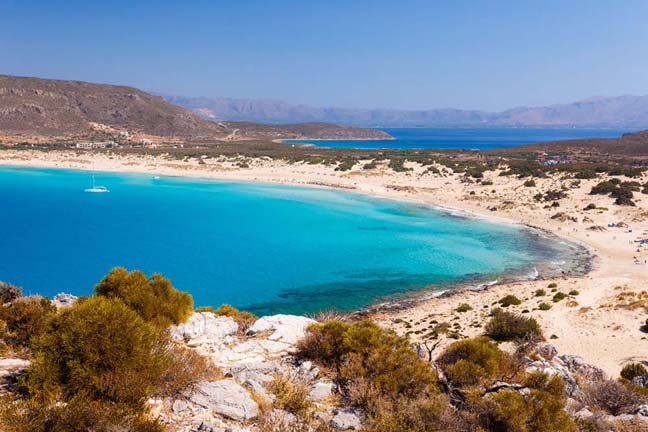 The spectacular and most romantic Castle of Monemvasia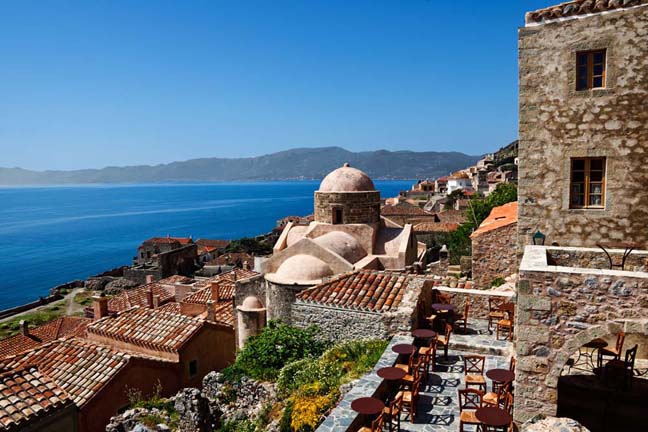 The famous Monastery of the forty Martyrs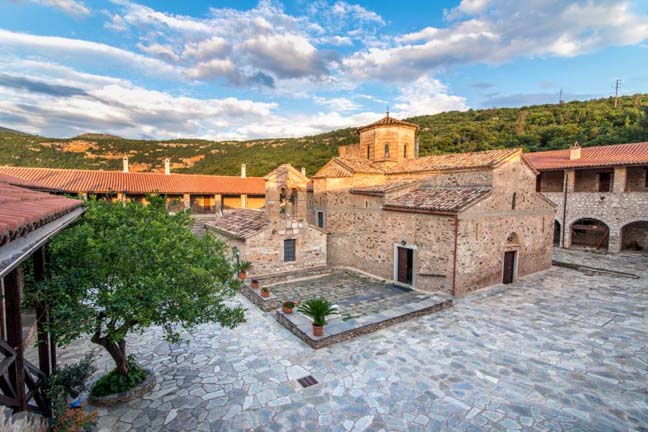 The archaeological museum at Sparti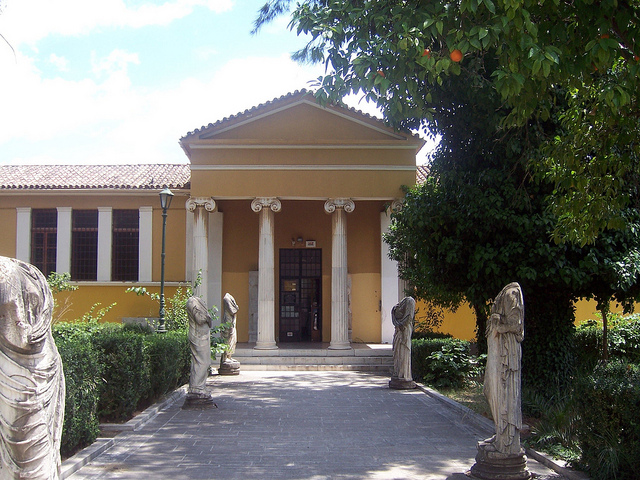 The Byzantine museum at Mystras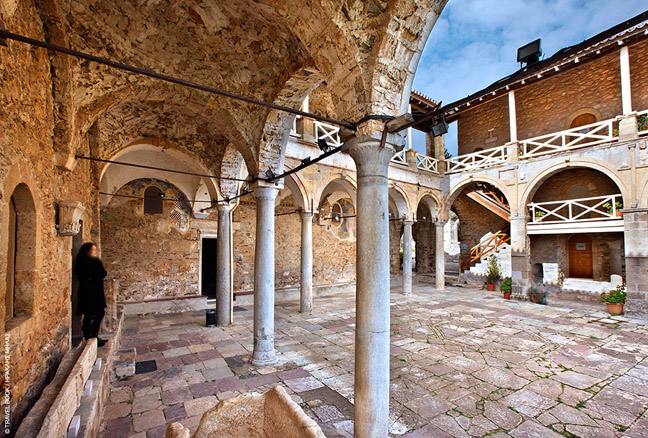 The Neolithic museums at Diros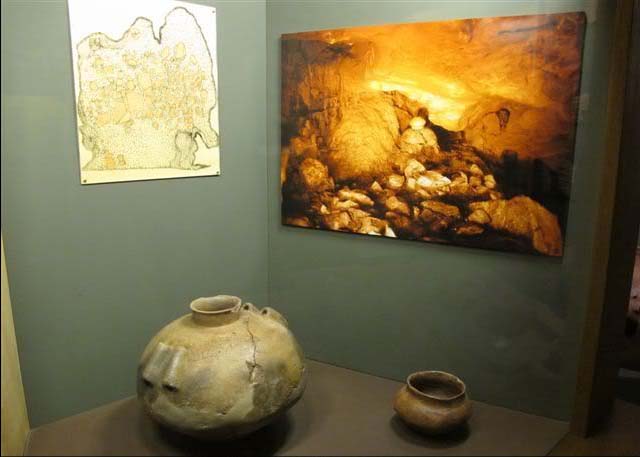 Mani's Historical Museum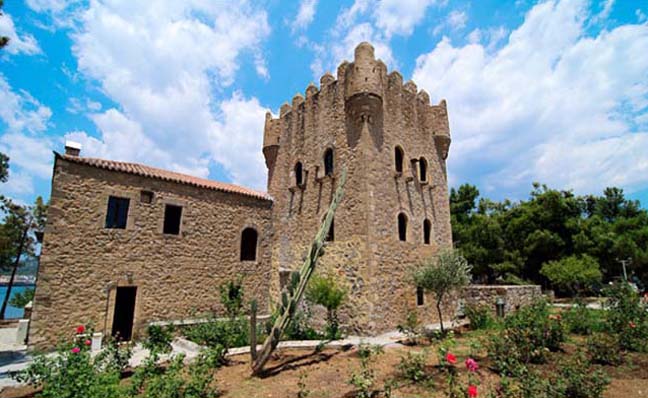 The Botanic and Geological Museum of Taygetos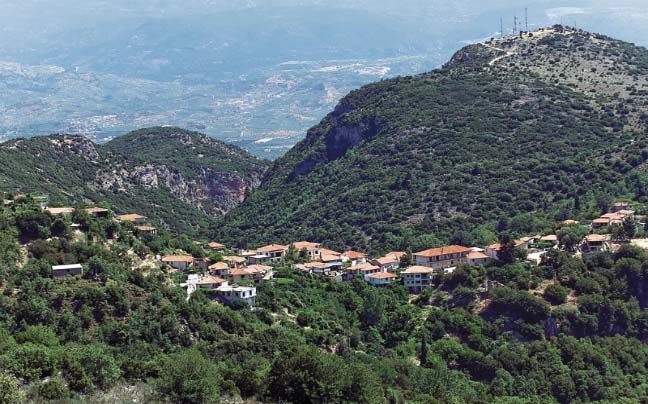 The Acropolis of Sparti